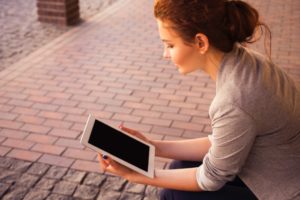 If there's one thing we've learned from covering the carpeting, flooring, and cleaning industries, it's that a lot of information retailers take for granted isn't common knowledge among the people who actually buy carpet cleaners, vacuums, carpets, rugs, and bare floors. We set out to make the most complete guide on the Internet for carpeting and flooring to go along with our library of cleaning tool reviews. Grab a cozy chair and get reading; there's a lot of ground to cover. If you're in the mood for reviews, here are robotic vacuum reviews, Miele reviews, and Dyson reviews.
How to choose residential carpeting and rugs for your home and health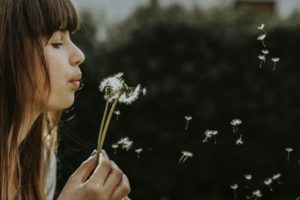 Buying, installing, and warrantying carpets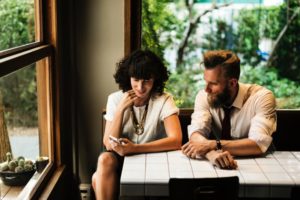 A guide to carpet fibers, piles, and styles
Carpet cleaning and repair tips

Hardwood, tile, vinyl, other bare floors, and commercial carpeting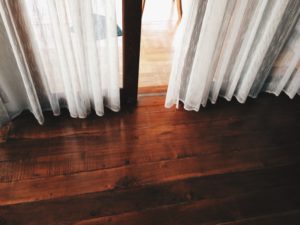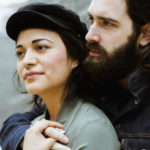 If you find our research on PMC helpful, you can follow our efforts to keep maniacally reviewing home cleaning tools by shopping through our links above. We promise to keep fighting the good fight against every horror children, animals, and grown, yet messy humans can inflict upon a clean home.