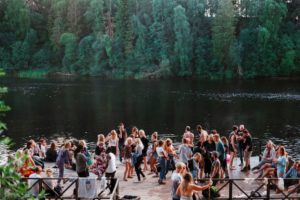 Welcome to the official forums of Pet My Carpet. We've spent months answering questions by email about the best vacuums, carpet cleaners, and other cleaning gear, not to mention questions about choosing carpets and bare flooring for homes, townhouses, condominiums, and apartments with adults, kids, and pets. To bring together our collective knowledge, we've decided to form a community. Please register to share wisdom and engage in great discussion. All are welcome. For a master's level course in floor selection, visit our carpet and flooring guides here. For our library of Dyson and Miele reviews, click the aforementioned brand names.
Best,
Mike and Melissa
You need to log in to create posts and topics.
Overview
Vacuum and Carpet Cleaner Recommendations
Last post
Flooring Guides and Recommendations
Last post
Carpet and Area Rug Forum
A forum for discussing everything related to choosing, buying, installing, and maintaining carpets and area rugs.
1 Topic
1 Post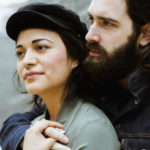 If you find our research on PMC helpful, you can follow our efforts to keep maniacally reviewing home cleaning tools by shopping through our links above. We promise to keep fighting the good fight against every horror children, animals, and grown, yet messy humans can inflict upon a clean home.