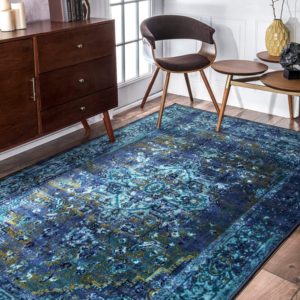 Synthetic, or human-made carpet fibers have gradually overtaken natural fibers (e.g., wool) to become the leading fabric choices for wall-to-wall carpeting. This didn't happen by accident; both manufacturers and homeowners prefer synthetic fibers over natural ones in large number because they cost less, they're stronger and more durable (which allows for longer warranties), and they're more resistant to stains. Today we're going to take a look at the four primary types of synthetic carpet fibers found n the residential market today: nylon, polyester, triexta, and olefin. Each has its pros and cons; despite what you might have heard from coworkers, family, friends, or carpet manufacturers, there is no perfect fiber. That said, there's never been a better time in history to buy a carpet. Let's dive into which synthetic fibers you're going to come across if you're in the market for a synthetic carpet as well as which carpet cleaners and vacuum cleaners we recommend for caring for them.
What are the pros and cons of nylon carpets?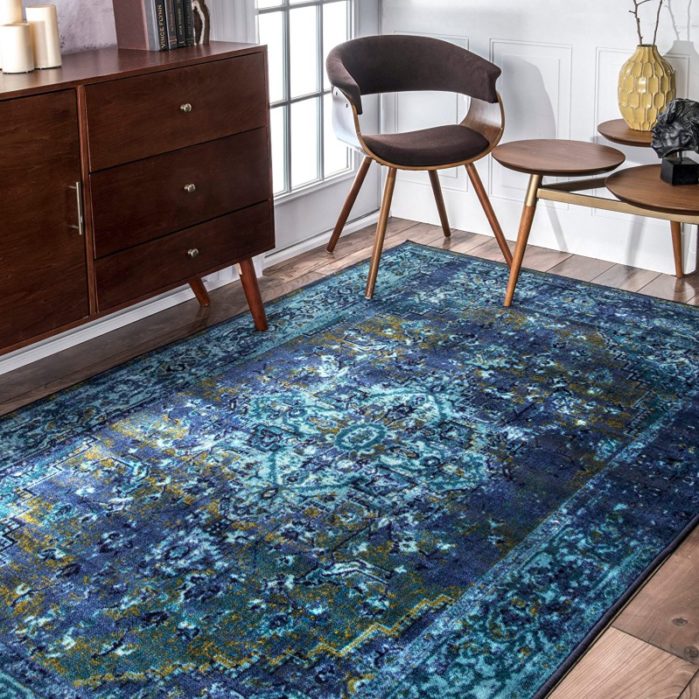 Nylon is probably the most popular synthetic fiber of all time; it was considered the best carpet fiber for years, and it still is by many. Overall, nylon is very resilient. Nylon-based rugs and carpets regain their "spring" after flattening or compacting, and are typically very durable as a result. The main disadvantage of nylon compared to other synthetic fibers is the fact that you'll pay more for it per square foot. It's also less resistant to stains, although nylon carpets will typically always come with stain resistant treatments.
Why choose (or avoid) polyester carpets?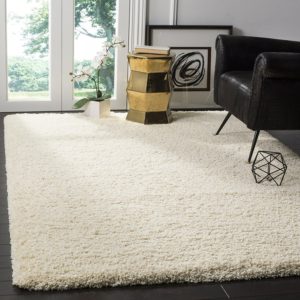 Polyester, which is short for polyethylene terepthalate (PET), is a fiber with a long history in carpeting. In the past it was seen as a lower-quality fiber compared to nylon, simply because polyester isn't as resilient or strong. However, polyester production has come a long way in the last few decades, and its durability has increased as a result. The primary advantage of polyester over nylon is stain resistance, which is built into the fiber. Polyester carpets and rugs are also more environmentally friendly than nylon because they tend to be made from recycled materials.
What are the advantages and disadvantages of triexta carpets?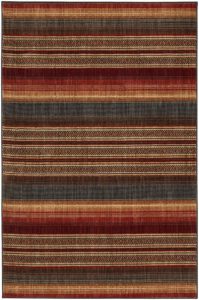 Triexta is the new kid on the block in terms of carpet fibers, and it's making waves in the industry. The US Federal Trade Commission (the FTC) approved triexta as a more human-sounding name referring to polytrimethylene terephthalate, or PTT. In other words, they classified it as a new fiber offshoot of polyester.
Although triexta is a close relative of polyester, it behaves rather differently in a number of ways. The most significant change is that it's a lot tougher than polyester. Howevet, it's also a lot softer too, even though the carpet industry has also managed to come out with softer polyester carpets. Triexta carpets are also considered more eco- and allergy-friendly due to their manufacturing processes, which typically involve things like corn glucose instead of petroleum from dead dinosaurs. As a result, there's a lot less off-gassing and a lot less destruction of the environment with triexta than with pretty much any other kind of synthetic carpet. One of the leading lines of triextra is the SmartStrand from Mohawk.
What do you need to know about olefin carpets?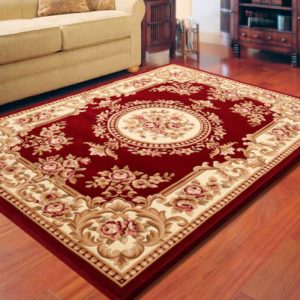 Olefin is a brand name for polypropylene, and you'll find it frequently in broadloom styles of carpet (berber, for example), as well as in area rugs, as it looks a lot like wool. Its durability is often less than the other main synthetic fibers. As a result, you'll mainly see it in looped carpeting styles where there isn't as much of a need for resiliency as with cut-pile carpets, which are inherently weaker than still-looped carpets. However, because olefin is highly stain resistant as well as fade resistant, you'll see it frequently used in areas with children, pets, and heavy traffic.
Which carpet cleaners and vacuum cleaners work best with synthetic fiber carpets?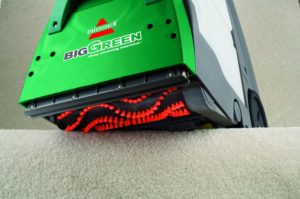 Because synthetic carpet fibers are generally considered to be more durable than natural fiber carpets, you don't have to worry terribly much about damaging them from improper use of carpet cleaners and vacuum cleaners. That said, it's still best practices to use quality machines. When it comes to carpet cleaners, our standard recommendation is the Bissell 86T3 Big Green. It does a solid job on pretty much every carpet and can be considered a lifetime investment.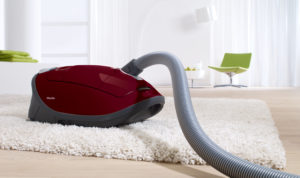 For vacuuming, we swear by the Miele Complete C3 Soft Carpet. It's expensive, but it has the capacity to clean pretty much every kind of carpet on the market, including the synthetic fiber carpets we just discussed above. Finally, as a buy-it-for life machine, it will likely work long enough to pass on to your children's children if you keep up with bag and filter changes.

You can buy the Bissell 85T3 Big Green carpet cleaner here on Amazon. You can buy the Miele Complete C3 Soft Carpet here. The beautiful nylon rug above is available here. You can buy the plush shag polyester rug here. The beautiful European broadloom wool rug above is available here. And the awesome Americana triextra canoe blanket rug above is available here.

Canadians can buy the Miele Soft Carpet here and the Bissell Big Green here.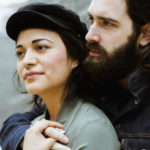 If you find our research on PMC helpful, you can follow our efforts to keep maniacally reviewing home cleaning tools by shopping through our links above. We promise to keep fighting the good fight against every horror children, animals, and grown, yet messy humans can inflict upon a clean home.