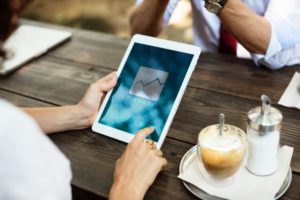 If you're wealthy enough to buy whatever carpet you lay eyes on, finding the most durable carpet in the world is an easy task: just read this article. However, if you're like the rest of us, you're not going to be able to spend tens of thousands of dollars on carpeting, even if the carpet you'd buy would last a lifetime. We've frequently received requests by email for long-lasting carpets that normal individuals, couples, and families can afford; in other words, a quality, high-value carpet on a budget. Today we'll look at the fibers, styles, twist levels, and other factors that tie into getting the most for your money from a carpet you can afford.
For durability, you're still going to want nylon over any other fiber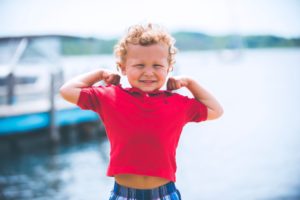 While you can get a number of years out of most synthetic fibers, you're still going to get the most durability out of nylon. It'll last longer than polyester, much longer than olefin, and while it's potentially no better than triexta (also known as SmartStrand), it has a longer track record, having been around since the 1950s. Stay away from natural carpet fibers; while they're better for the environment, they come with more headaches when it comes to moisture resistance and cleaning; wool is a perfect example of a durable, yet high-maintenance natural fiber.
Any style can work, but if you're really not picky, friezes last the longest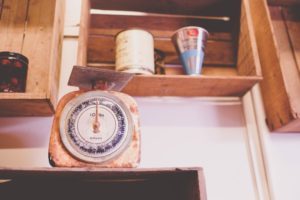 A carpet's style (e.g., whether it's a Saxony, a berber, a cut and loop, or a frieze) is really more about personal preferences than durability in most situations, but there are some differences that are worth keeping in mind. Friezes, for example, are also known as twist carpets, because they have high levels of carpet fiber twist, which leads to much greater longevity than other styles. Berber carpets, which are looped, are more vulnerable to ripping if you have cats or dogs that like to scratch. Cut pile carpets like saxonies don't have such issues but show footprints easily. In the end, go with what you like, but if you don't have a preference, choose a frieze. And make sure it has a decent face weight and density.
Color doesn't matter, but when it does, choose browns, grays, and tans
The color of a carpet typically won't affect how much you pay for it, unless you want a color scheme or pattern that's particularly trendy when you go carpet shopping. The one exception here is if you want a solution-dyed carpet, which is a good idea since it'll be nearly impervious to staining.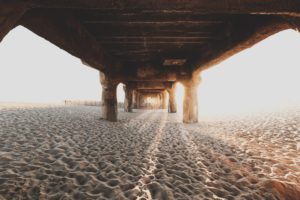 That said, if you don't have your heart set on a particular color scheme, our standard recommendation is to choose carpets in earthy tones: that means browns, grays (or grieges, if you will), tans, and taupes. Practical carpet colors are going to do a better job of hiding staining and soiling than any other color scheme; they'll also give you a better chance of recouping some of your money if you eventually sell your home, as they'll make staging easier by allowing people to more readily picture themselves in the home.
Look at the warranty information and get as much coverage as you can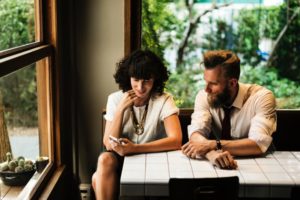 A carpet's warranty is the manufacturer's way of telling you how long they expect the carpet to last. You won't find a 10 year carpet with a 5 year warranty; a carpet that's likely to last for a decade will typically come with at least 7 years of warranty coverage, as a manufacturer will want the carpet to last at least as long as the warranty coverage so they don't have to replace it with their own stock. You're not going to find 30 year carpets on a small budget, but take the time to compare warranty coverage when you've narrowed down your preferences to a few options; if you're choosing between a carpet with 10 years of coverage and 5, the one with 10 is far more likely to still be around a decade later than the one with 5.
Set a budget and stick to it (and don't forget the installation)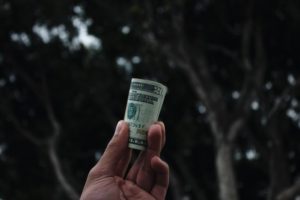 It's tempting to spend more when you're in a carpet store, especially if you're being pressured by a retailer or if you see something that looks like it would go wonderfully with the rest of your décor. However, as in most areas of life, it pays to be patient and to remember what you want. Set a budget before you start shopping and do your best to stick to it. If you find a carpet that takes your breath away, take note of it and see if you can find it cheaper elsewhere or if you can get it at a discount. You don't want to simply open your wallet and reach for your credit card the moment you find something appealing, as tempting as it may be. And be open to searching for options off the beaten path, like carpet remnants. And of course, don't forget the installation costs and to make sure you like what you're buying before you have it nailed to your floor; changing your mind can be costly when things go wrong.
Protect your carpet with frequent vacuuming with quality machines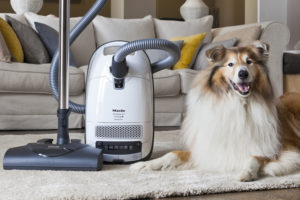 While you can technically use just about any vacuum to keep a carpet clean, if you want to do a good job at it, you're going to want a vacuum with a beater brush, and it's best if that brush is electrically driven. Electric brushes won't get bogged down in carpets the way air-driven brushes can, and if you've got an electric brush with a height adjustment, you'll be able to clean any floor–bare or carpeted–on the market. Two vacuums that fit the bill while offering buy-it-for-life reliability are the Miele Complete C3 Cat & Dog (reviewed here and here) and Miele Compact C2 Electro+ (reviewed here and here).

You  can buy the Miele Complete C3 Cat & Dog here on Amazon or buy the Miele Compact C2 Electro+ here.

Canadians can buy the Miele C3 Cat & Dog here or buy the Compact Electro+ here.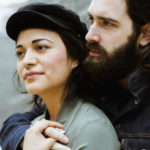 If you find our research on PMC helpful, you can follow our efforts to keep maniacally reviewing home cleaning tools by shopping through our links above. We promise to keep fighting the good fight against every horror children, animals, and grown, yet messy humans can inflict upon a clean home.