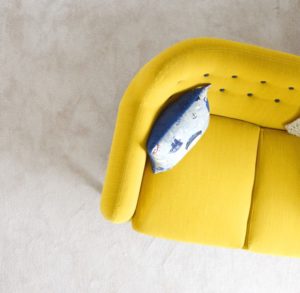 Buying a new home is one of the most meaningful and expensive experiences most people will have in a lifetime. It comes with a lot of decisions that need to be made, including which type of flooring you'll have installed. Depending on how much you're spending on your home as well as on who is building it, what you're offered may vary considerably, with everything from vinyl to hardwood flooring to carpet being on the table. Today we'll take a look at the most common options for carpeting new homes and whether or not they're worth upgrading.
What's commonly offered for standard builder's grade carpet?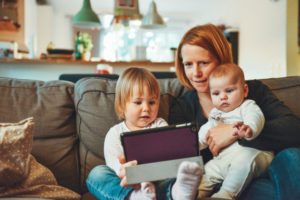 Builder's grade carpet will typically be a wall-to-wall, broadloom option that doesn't cost anything beyond the base price you'll pay for the home. While the specific style and pile you get will naturally vary from one builder to the next, we'll focus today on what you're likely to get when buying an entry- to mid-level priced home.
Typically, what you'll see here will be either a 20-30 ounce cut pile Saxony or 20 ounce looped Berber-style carpet; you're not going to see cut and loops or friezes here, and whatever you find will almost always be in a low (not medium- or high) pile. While these options can and do work for many homeowners, there are a number of situations where you might want more durability, such as if you have a large family, pets, or live with a number of roommates or have frequent guests. Builders know this too; this is why they start you with the cheap stuff to get you to look into the upgrades.
What will you get with an upgraded builder's carpet?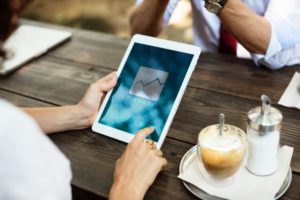 When you upgrade with a builder before buying a home, your carpet weight will increase slightly–perhaps up to a 30-ounce Berber or a 40-ounce Saxony carpet–but you're still not going to get the truly high-weight, high-pile carpets that give the most longevity. Why bother with an upgrade, you may ask?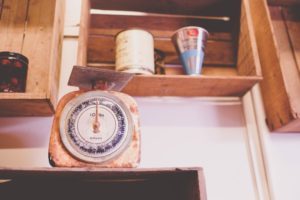 The reason to consider upgrades is because in addition to a significant boost in carpet weight, you'll typically also get far more options in the fibers that make up the carpets. For example, while a starter carpet made from synthetic fibers may only come in polyester or olefin, an upgraded carpet may give you nylon (which is more durable than polyester) or triexta (which compares favorably with nylon).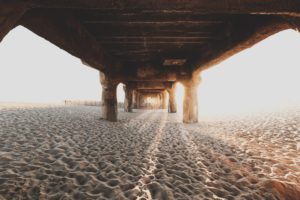 Beyond added fiber choice and quality, upgraded builder carpets can also get you a much wider range of colors available, as long as you're willing to pay for them. While you may only get to choose from three colors (which all look the same) when selecting a standard grade carpet, the upgraded options may be as much as seven, ten, or more. The point, again, is to get you to spend more money, as this gives the builders more when the project is done than they would with a base model home.
Is it worth upgrading builder's carpet, or is the standard carpet enough?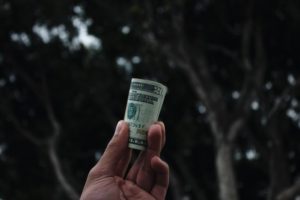 The main question to answer at this point is whether it makes more sense to upgrade the carpet ahead of time or stick with what the builder offers. The answer, of course, will vary with what you want to do with your home. If you have a larger budget and don't want to bother with a carpet replacement in a few years, we'd suggest choosing the highest carpet grades your builder offers. While you'll spend more in the process (especially if your builder pairs carpet upgrades with other required upgrades in the home), you'll also insure the carpet this way against the time and money needed to replace it in the next several years, which might be worth the extra money up front.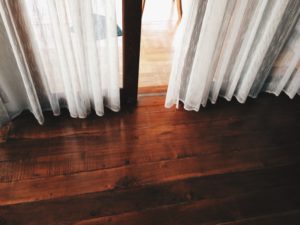 However, if you're interested in a carpet replacement on a shorter timespan, whether to find your own high-end carpet or to switch away from carpet to a bare floor like hardwood, vinyl, or tile, then you'll obviously want to skip the upgrade and just stick with whatever you have. Presuming you have a different floor in mind for the coming years, you'll be better off saving your money to reach your long term goal.
Which vacuums can handle both standard and upgraded carpets with ease?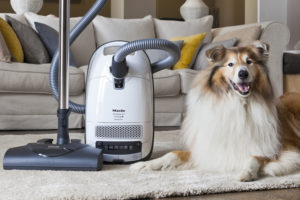 Regardless of which carpet you choose, you're going to need a vacuum to keep it clean. While you can choose the cheapest vacuums on the market to do a passable job with low-pile carpets, particularly if you don't plan on keeping them for long, we always recommend planning for the long term, which in our books means buying vacuums that will a.) last long enough to see you through as many carpet changes as you care to make, and b.) be capable of cleaning whatever pile or style your needs and tastes lead you toward. The bad news is that very few vacuums on the market are designed to meet both of those qualifications. The good news is that there are still a few that are, notably those made in Germany by Miele. Two examples include the Miele Complete C3 Cat & Dog (reviewed here and here) and Miele Compact C2 Electro+ (reviewed here and here).

You  can buy the Miele Complete C3 Cat & Dog here on Amazon or buy the Miele Compact C2 Electro+ here.

Canadians can buy the Miele C3 Cat & Dog here or buy the Compact Electro+ here.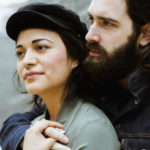 If you find our research on PMC helpful, you can follow our efforts to keep maniacally reviewing home cleaning tools by shopping through our links above. We promise to keep fighting the good fight against every horror children, animals, and grown, yet messy humans can inflict upon a clean home.