While quality canisters and uprights can make vacuuming less of a chore, there's nothing like a central vacuum unit when it comes to convenience. You don't worry about finding outlets to plug into. You don't drag a heavy machine behind you. You don't fret about if your machine's going to break down in a few years or lose suction. You just focus on vacuuming. And you might even end up enjoying it.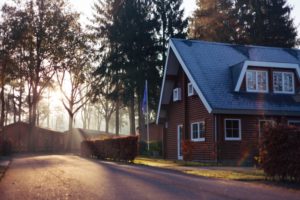 Of course, not even whole house vacuums are perfect; sometimes they break down. If you've got an older home with a unit that was already 20 years old when you moved in, if the hookups are present but the vacuum isn't, or if you've just had bad luck with a relatively new central vac, you might find yourself in the market for a new one. Fortunately, prices have dropped a lot in recent years as the technology has matured, and it's not too hard to find a quality central vacuum that doesn't break the bank while being stronger than anything your parents used while you were growing up. Today we're going to review the Prolux CV12000 Central Vacuum Power Unit and see if it's worth its surprisingly low price tag. To summarize our thoughts in ten seconds, the CV12000 is a bargain for the money and easy enough for most homeowners to install. Our full review is below, and you can buy it here.
Pros, cons, and key features of the Prolux CV12000 Central Vacuum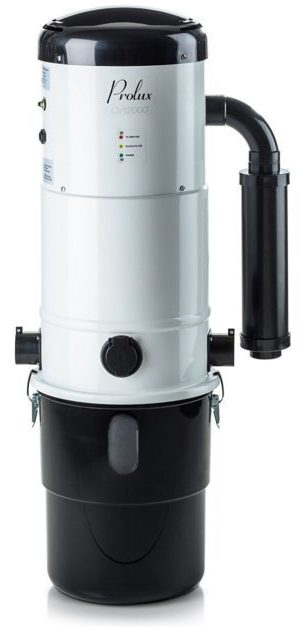 The Prolux CV12000 is one of several affordable options in central vacuum units making their way into the US and Canadian market. Like the Prolux uprights we've previously reviewed, it's made in China and rather spartan in design and features, but is engineered well enough to make us comfortable using it in our home. It's important to note that this is a central vacuum unit designed to be used with a pre-installed central vacuuming piping system within a home. You can't use this as a standalone or portable vacuum. If you don't have a home already setup for a whole-house vacuum, you'll either need to call an HVAC to run pipes or do it yourself. Both are costly and time consuming, and we'd recommend just buying a Miele Compact C2 Electro+ or Dyson Ball Animal 2 instead. But if your home is already pre-fitted with whole vacuum piping, keep reading.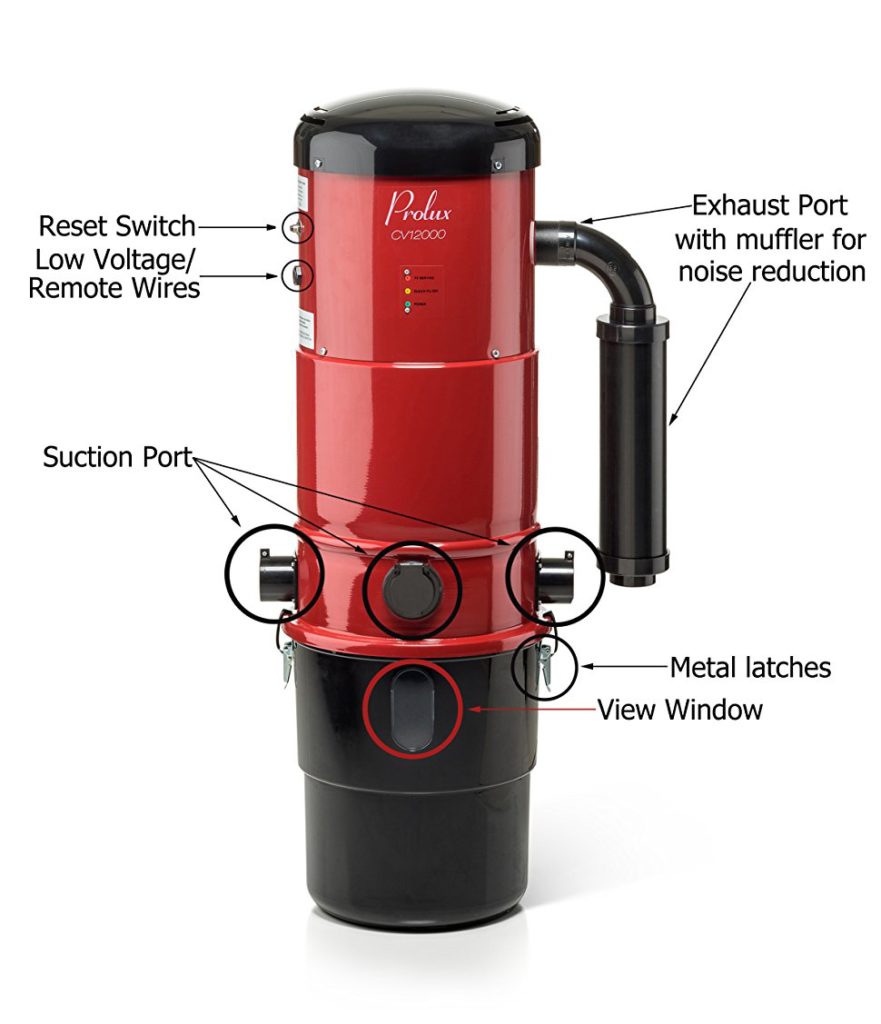 Key features of the CV12000 include a rating to clean homes up to 12,000 square feet in size, an estimated 500 airwatts of suction, 2 two inch suction ports and a third auxiliary port for connections to hoses in garages, and an included muffler for sound reduction. We estimate peak sound levels at 70 decibels in normal use with the muffler and peak suction at 500 airwatts; Prolux doesn't provide this information, so we had to measure and estimate it on our own.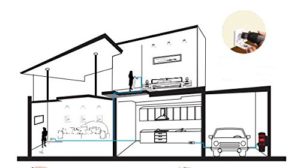 The 2-stage motor is rated to provide up to 150 cubic feet per minute, or CFM, in airflow. The unit is bagless and uses a washable filter for HEPA filtration. The dirt chamber holds 5 gallons at full capacity and includes a viewing window to help you determine when it needs emptying. The vacuum is powered by a 110 or 120v wall outlet from which it draw s12.5 amps. It includes low voltage wiring connectors so you can control it from a suction head anywhere in your home. It also includes a wall mount and stands 38.5 inches tall, is 17 inches wide side to side including the muffler, and is 11.5 inches deep front to back. The CV12000 weighs 22.2 pounds and comes with a 10 year motor warranty and 25 year body warranty. Practically speaking, the motor warranty is valuable, while the body warranty is effectively useless. We'd rate customer support as strong based on response times and efforts to resolve problems when they arose (e.g., with missing brackets and such).
How difficult (or easy) is it to install the Prolux CV12000?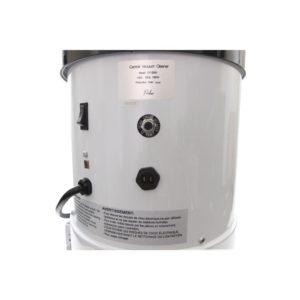 While the specifics of a central vacuum installation are unique to every home, we'd rate the CV12000 as very easy to install on average. Essentially, you install the wall mount close to your 2 inch inlet pipe, mount the vacuum, and connect it to your inlet pipe via an inlet hose or PVC elbows and pipes. Do note that the vacuum doesn't come with any additional elbows or inlet hoses; you'll either need to buy those from a local hardware store or order a kit online. You'll also need hoses and cleaning heads if you don't already have them from a previous central unit. If you want to replace your existing hose and head kit or don't have one, we'd recommend a 35-foot hose and power head that works with either direct connect or pigtail connections. The Wessel Werk EBK 360  is a particularly good choice if you want to clean everything from bare floors to carpets with the same cleaning head.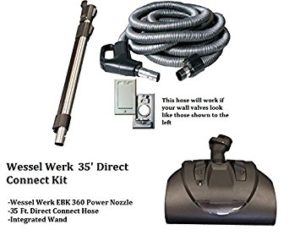 The vacuum doesn't need external venting, although you can do so if you don't want to deal with the negligible amount of heat that leaves the exhaust. The exhaust air is clean thanks to the HEPA filtration, and sound levels are pleasantly quiet when the muffler is installed. We've come across many reports of owners marveling at how much quieter the CV12000 was compared to whatever it replaced in their homes, and we'd have to agree: it's a quiet, efficient central vac.
How thorough is the Prolux CV12000 when cleaning floors, furniture, and pet hair?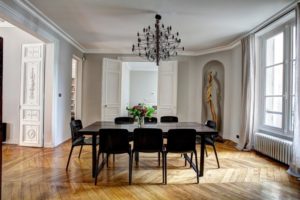 When buying a central vacuum, it's important to note that it's only going to be as strong as the heads it's connected to. That said, the CV12000 includes enough suction to make pretty much any piece of equipment look good. You'll be able to tackle just about any bare floors (e.g., hardwood, engineered wood, vinyl, laminate, ceramic tiles, marble, bamboo, etc) or residential (e.g., Saxonies, berbers, cut and loops, and friezes) or commercial carpet with ease, including soft, plush, and high pile carpets that stump just about any non-central vacuum besides Miele canisters. Got pet hair? You'll get it out. Dirt, dust, and allergens? You won't get rid of them completely, but you'll certainly make your home a little less sweet to them.
Why buy the Prolux CV12000?
The CV12000 isn't a perfect central vacuum, but considering the amount of value it packs into such a cheap price, we find it hard to recommend anything else at this level. It runs quietly, it's very powerful, and although it hasn't been on the market long enough for us to tell if it'll still be working in 30 years, it's certainly designed well enough to work for at least a couple of decades in our estimates. We'd just recommend buying a central vacuum kit alongside it if your current power head and hose are due for an upgrade; you'll notice the difference immediately and will likely never consider a non-central unit again.

You can buy the Prolux CV12000 central vacuum here on Amazon. We'd also recommend buying a Wessel Werk EBK 360 central vacuum kit with a long hose and power head if you don't have one already.

Canadians, the Prolux CV12000 is unfortunately not available, but you can buy a similar quality unit instead: Broan BQ3 central vacuum. We'd pair it with this Wessel Werk EBK 360 central vacuum kit with a hose and cleaning head.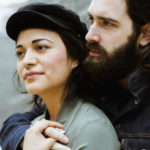 If you find our research on PMC helpful, you can follow our efforts to keep maniacally reviewing home cleaning tools by shopping through our links above. We promise to keep fighting the good fight against every horror children, animals, and grown, yet messy humans can inflict upon a clean home.